The Dragon Child
| Item | Source |
| --- | --- |
| | Visit western village |
| | Visit eastern village |
| | At the end of the chapter if Perceval was recruited and all of his allies survived |
On the turn 3 enemy phase: Garret (Berserker) and 2 Brigands spawn near the northeastern mountains (Appendix 1).

On the enemy phase from turns 12 to 15: 2 Cavaliers spawn from the forts, 2 Cavaliers spawn near the castle (Appendix 2).
This your second and last chance to recruit Perceval, who gets his Hard Mode bonuses on this chapter because he is not on the map during battle preparations.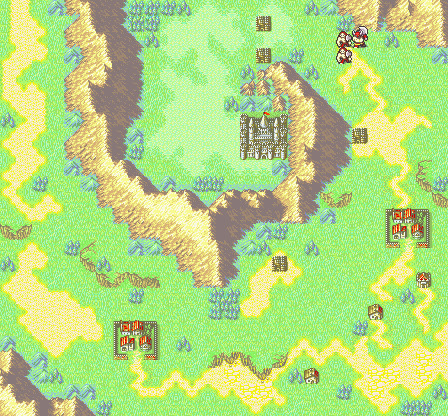 Appendix 1: Garret and Brigand reinforcements (turn 3)
---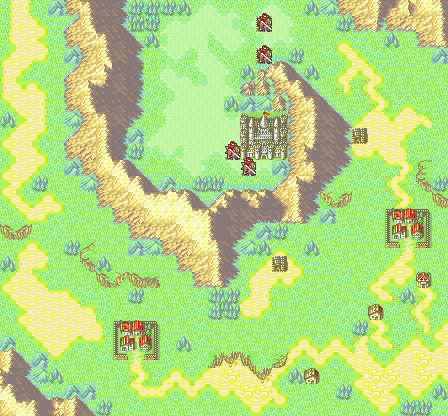 Appendix 2: Cavalier reinforcements (turns 12 to 15)